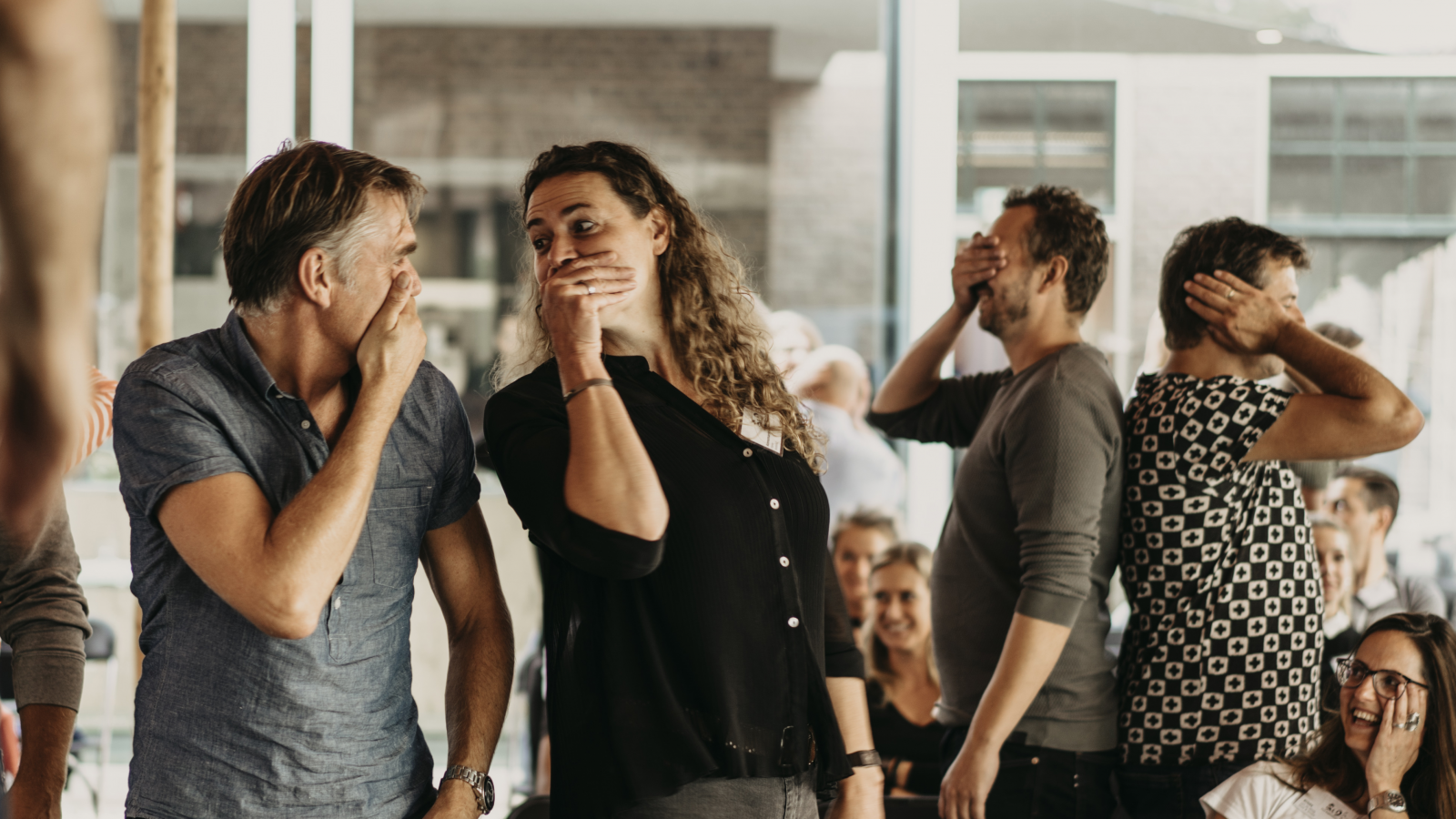 Proud to be a Pioneer
Netwerk van nieuwsgierige foodprofessionals
---
Door Sacha Koolen op donderdag 25 april 2019
Food Inspiration Pioneers
---
You name it... De Pioneers doen het! 
Lopen over vuur, raven in de ochtend, een cooking battle, een tocht op een vissersboot, internationale trendtours…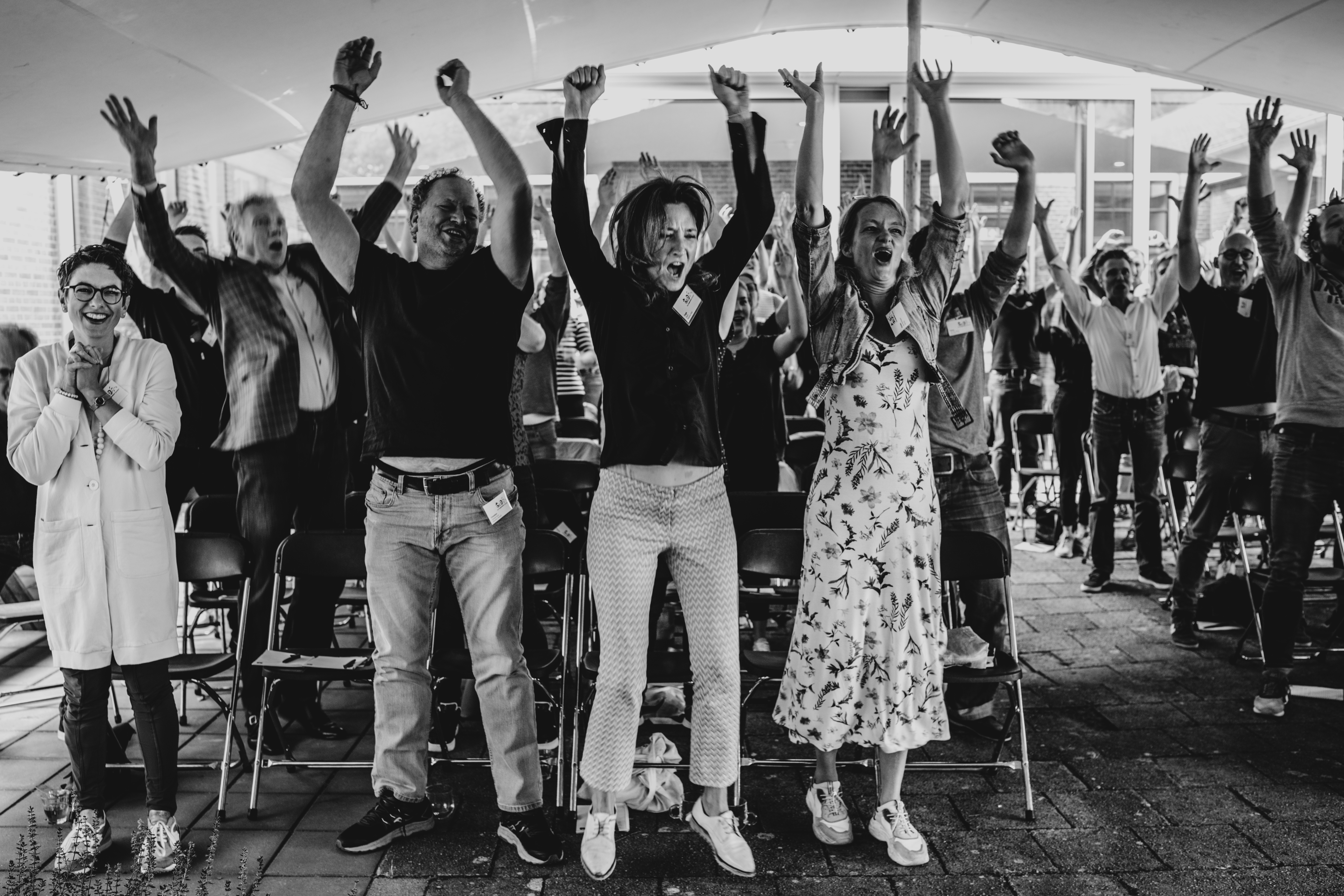 Ken jij de Food Inspiration Pioneers nog niet?
Food Inspiration Pioneers is een netwerk van innovatieve en nieuwsgierige food- professionals; ondernemers, managers, chefs, foodies, journalisten en marketeers. De ideale omgeving om je foodnetwork kwalitatief uitbreiden en geen inspiratiemoment meer missen. 
Wil jij een keertje sfeer komen proeven?
Dat kan! Meerdere keren per jaar komt deze foodnetwerkclub bij elkaar tijdens meetings, workshops, trendtours, evenementen en borrels; om elkaar te leren kennen, van elkaar te leren en elkaar te inspireren met mooie producten en bijzondere verhalen uit de wereld van eten en drinken. Ga mee als introducee en vul het formulier in. 
Meer weten over het pioneerschap? Weten wat je hebt gemist en wat we in het vooruitzicht hebben? Check dan de website. 
Who is proud to be a pioneer?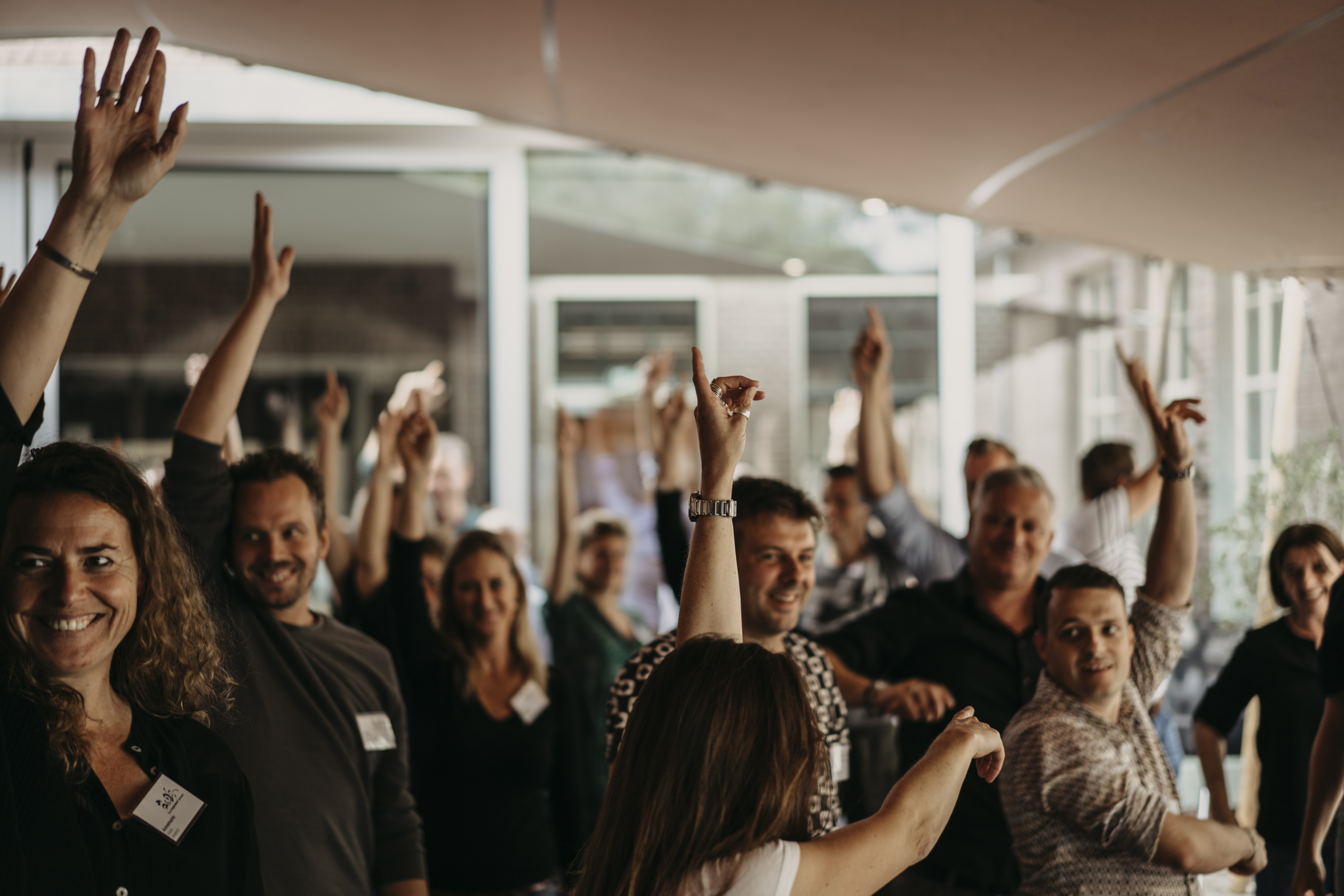 Foto's: Chantal Arnts 
Meer Events
Meld je aan voor het GRATIS Food Inspiration Magazine!
Iedere maand de laatste trends, culinaire inspiratie, interviews, conceptwatching en hotspots gebundeld in een digitaal magazine.
Bekijk alle magazines op foodinspirationmagazine.com
Veel gelezen artikelen