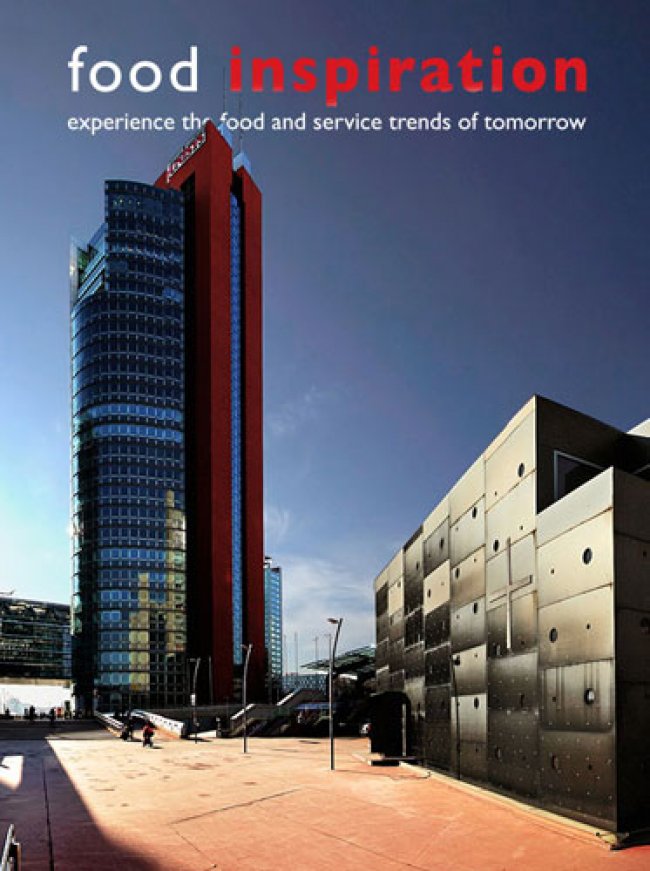 44: Wenen
---
---
Het nieuwe nummer is uit! Over klassiek Wenen, dat eigenlijk heel cool is.
Wenen, de stad van Sigmund Freud, Mozart en sachertorte. Een stad van tradities. Klassieke koffiehuizen in plaats van gedurfde concepten. Wenen, een stad waar het klassieke cool is.
Where to go - Wat je niet mag missen in Wenen
Stadsimkers - 'Bijen doen het beter in de stad'
Koffie? Thee! - Tea is taking over
Droombestemmingen - Italië, Spanje of toch Amerika?
Lees het magazine
---