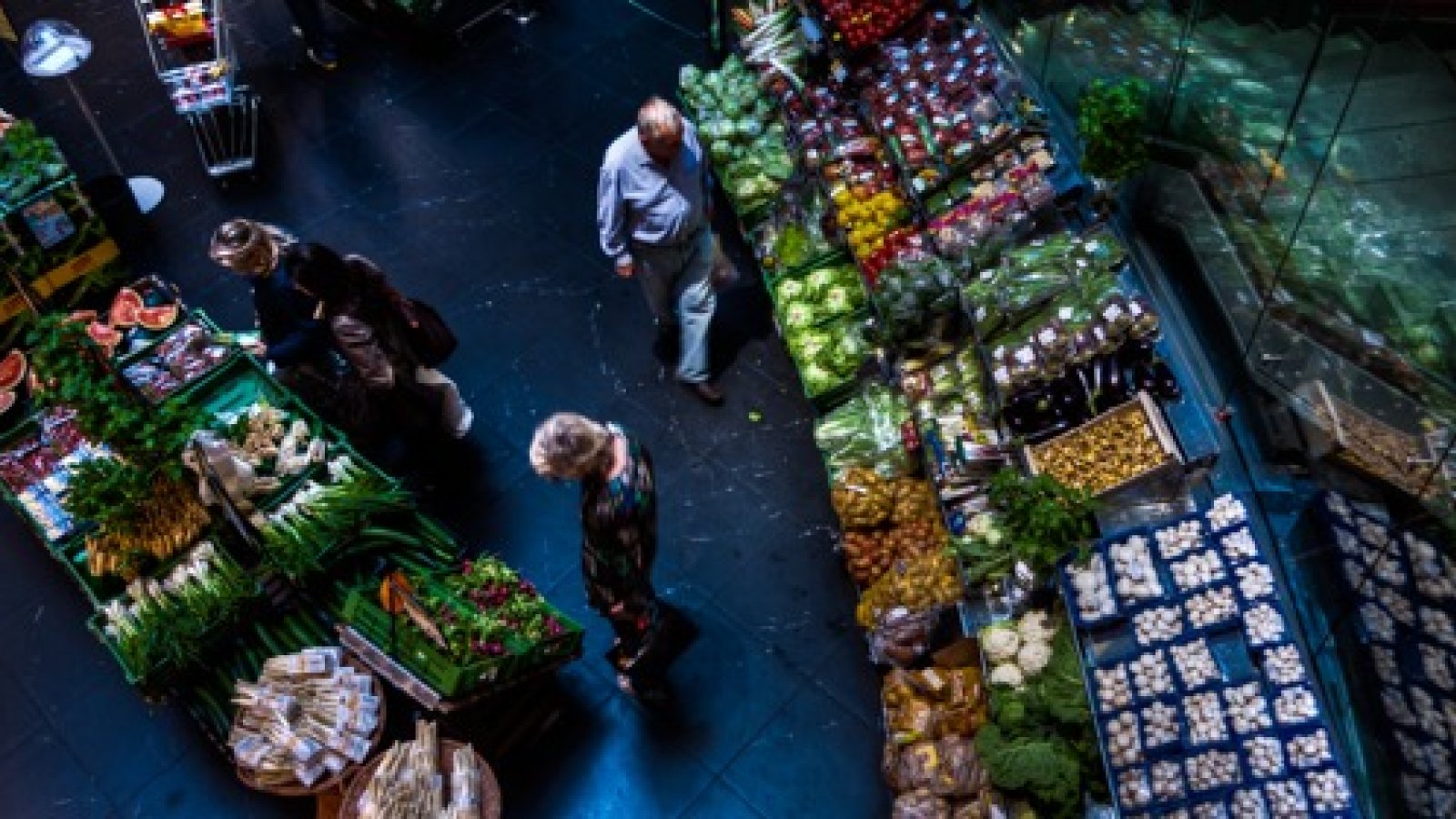 Big food, big trend
---
Door Redactie op donderdag 10 november 2016
trendreport
big food
2017
---
Hoe staat het met de big food players die groot zijn geworden op onze guilty pleasures? #Trendreport2017
Hoe verloopt de shift van deze gevestigde big food orde naar de jonge spruiten van morgen? Blijven de big boys overeind door het opkopen van kleinere spelers, of pakken ze de handschoen op met een nieuw product?
Tomorrow's big brand
Het idee dat je groot moet zijn om een rol van betekenis te spelen, is een overblijfsel van de 20e eeuw. Met echte verhalen en volledige transparantie creëren de merken van morgen hun magnetisme. Moet food "big" zijn om van succes te kunnen spreken? Je kunt ook schalen zonder - vooralsnog - je authentieke verhaal te verliezen. Kijk naar ondernemers als Sergio Herman die gasten met z'n Frites Atelier Amsterdam laat hunkeren naar gastronomische frietjes. 
Food Inspiration duikt in tomorrow's Big Food. Big Food staat samen met nog tien upcoming trends voor 2017 and beyond in het Food Inspiration Trendreport 2017. Vraag hier de gratis preview aan!
Meer Facts and Figures
Meld je gratis aan voor het Food Inspiration Magazine!
Iedere maand de laatste trends, culinaire inspiratie, interviews, conceptwatching en hotspots gebundeld in een digitaal magazine.
Bekijk alle magazines op foodinspirationmagazine.com
Veel gelezen artikelen